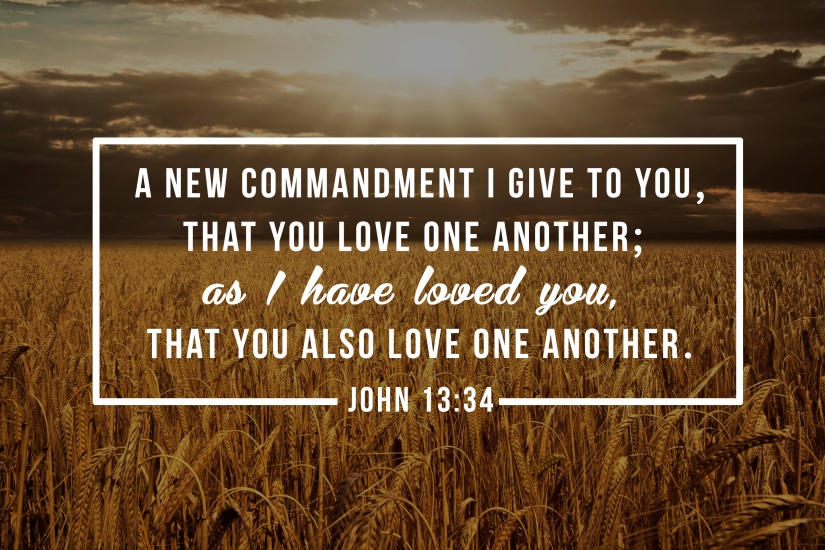 Children cry in hunger
As parents strive for food;
Still their hearts are unfed.
So many lives are empty,
So many walk alone.
Reaching out for something
They cannot seem to find.
This is my command:
Take your brother's hand
And love him as I have first loved you.
Let the warmth of your embrace
Give him strength to run the race.
Broken people wonder:
"O God, where can You be?"
Share my heart with those who weep
And bring them back to me.
May your love's work be the evidence of grace.